About Us
Welcome To Mannol
SCT (Sudheimer Car Technik Vertriebs) is an international company that offers wide range of automotive products under the trademark name, MANNOL. The product range includes standard and speciality lubricants, operating fluids, auto care products etc. With distributors in 92 countries located on 5 continents, MANNOL is a successful brand known for its immense expertise in the automotive industry. Our products comply with the OEM specification as approved by European Union (EU). We ensure maximum quality with short delivery time and at affordable price.
Our product range include Engine oil, Gear oil, Truck/Bus oil, Motorcycle oils, Hydraulic oils, Greases, Additives, Coolants, Filters, Care products and much more.
Mannol has been delivering products with excellent price/performance ratio to our sales partners since 1993. Our product range has increased over the years to more than 500 different kinds of products for most of the popular brands of cars, lorries, buses, water transport etc.
With the latest technology, we have a production capacity of 400 tons per day with three step quality control. We have specialized laboratory to do rigorous quality control of our products before it is packed and shipped to our sales partners. Our products complies with the environmental protection standards of Euro 4, Euro 5 and Euro 6. In 2010, the company has supplied over SCT GmbH 67000 000litrov oil as well as 23 million automotive filters.
Our production centers are certified to ISO/TS 16949. Quality of Mannol Lubricants is certified according to the ISO 9001: 2008 standard
MANNOL - INDIA
Mannol brings in highest quality automotive lubricants imported directly from the manufacturers to the Indian market. The products are packed by the manufacturers before it is shipped. We stock wide range of OEM approved products from leading automotive brands such as Mercedes, Toyota, Lexus, Renault, Nissan, Jaguar, Harley Davidson etc. Our aim is to deliver premium quality automotive products with excellent price performance ratio to our customers.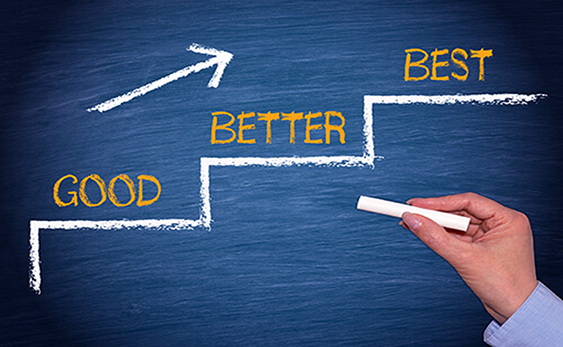 Why We Are
The Best
We provide OEM approved engine oils and transmission oils for...
Mannol Germany has been delivering products with high quality as well as price performance ratio to our customers from 1993. With years of expertise in automotive industry,
Read More
Our Technologies behind
SCT ESTER Technology...!
SCT ESTER Technology is our brand new technology which makes us unique in the. ..
Mannol is introducing new age SCT ESTER technology to bring high quality lubricants that can surpass all traditional synthetic oils available in the market. Our technology introduces Esters,
Read More